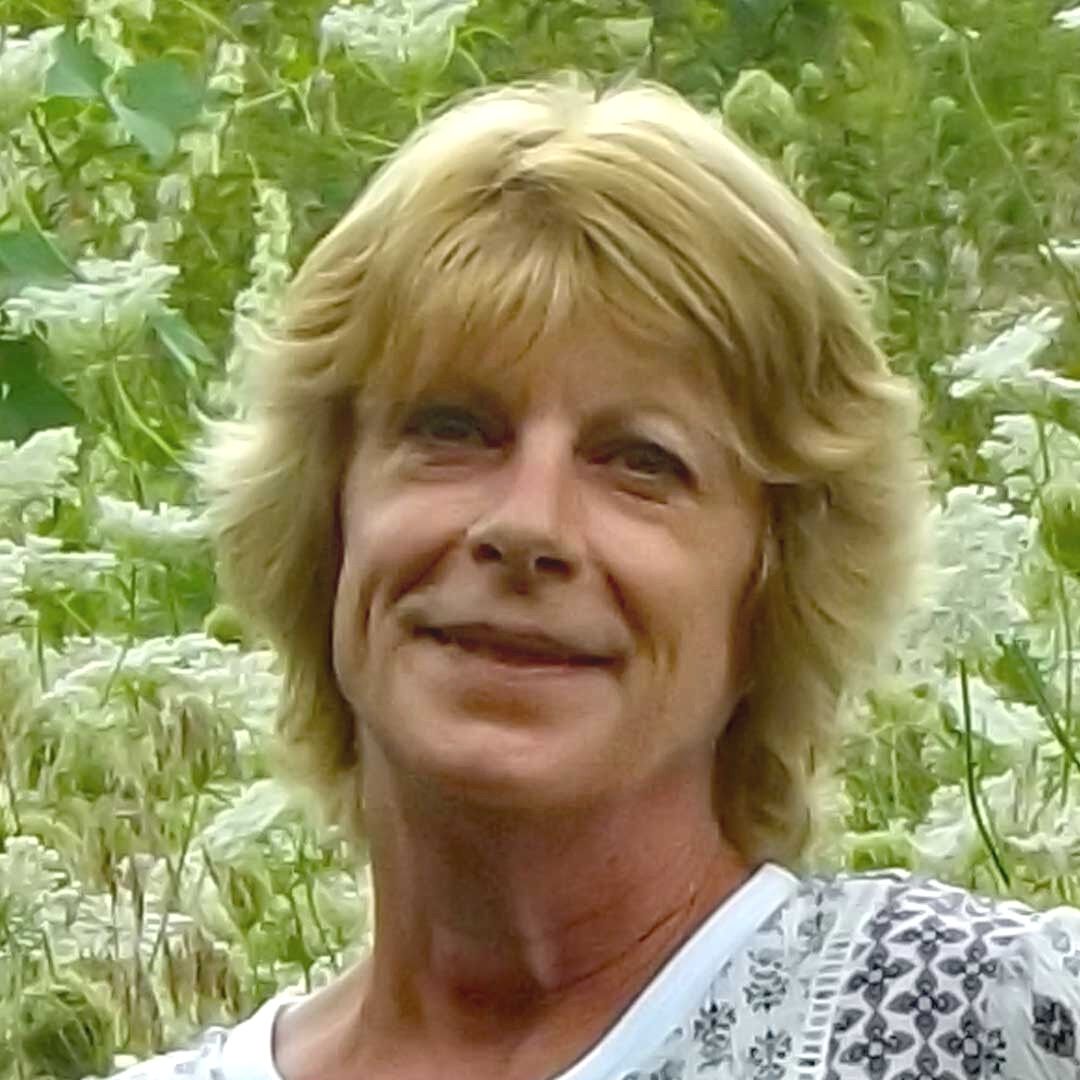 Laura Cirra is an award-winning Artist who loves animals; especially cats, dogs and birds. When enjoying the Charles M. Schulz Peanuts comic strip and animated features as a child she became enthralled with Snoopy and Woodstock and would often recreate the scenes. Laura's love of Walt Disney's animated movies, the detailed scenes and colorful characters (i.e. the Cheshire Cat), also inspired her to create art. The Peanuts and Disney illustration styles continue to influence her artwork.
In the course of her education, Laura was encouragingly awarded first place in the Wisconsin State Fair's Young People's Art Exhibition for her illustrated pencil drawing "Teabags on a Box". The blue ribbon award (which interestingly faded to purple) included a galleria display in Milwaukee's First Wisconsin Center and a summer studio scholarship at the University of Wisconsin-Green Bay. As a Fine Arts student at the University of Wisconsin-Milwaukee Laura excelled while she explored her artistic talents, earning the Dean's List honor. View Laura Cirra's fine art gallery here.
Laura continues to explore fresh ideas for her art and design while enjoying the challenge of designing the perpetual variety of items in her gift shop where she was thrilled to be awarded "Today's Best Award" for her Purple Cats pet bowl design; seems the Purple Cat is quite the inspirational muse. Laura is so pleased and encouraged by the growing number of people who enjoy her artwork on their personalized cards and keepsake gifts.